The Ultimate Peak Performance System
The 90 Day Year for Family Owned Business Leaders
"The Toolbox Session – The Tools Used by Peak Performers."
Curious to learn why the leadership teams at Cassidy Paving and Burns Landscaping invested time to come up to Canada for 2 days in January? In short, they wanted to learn how to implement a proven peak performance system in their business.
Now I can't go over everything we did in two days in one afternoon, but I can share some of the powerful tools that peak performers commit to using to get exceptional results.
If you are ready to focus like a champ for the 3 hour session and commit to implementing what you learned, then I would love to have you join us.
I am proud to say that I have partnered with Todd Herman and his world class "90 Day Year". I started my journey 18 months ago by being a student in award winning "90 Day Year" program, and it made a huge impact on me focusing on the right things at the right time and lead to massive growth. I have since progressed to working with Todd and 14 other highly successful business owners from around the world in his private "Champions Circle" VIP coaching group.
There is a reason it's considered the best business growth program in the world. And now, after negotiating with Todd, I am able to bring this to you!!!
You will get the best of Shawn, the best of the "90 Day Year", while learning in an environment built exclusively to enhance new thinking, learning and growth.
THE AWARD-WINNING 90 DAY YEAR SYSTEM
Multi-time winner of the 'Best Leadership & Skill Development Program' Stevie Award, validated by the ROI Institute, and attributed by countless business owners as the system to their success
WHAT SEPARATES PEAK PERFORMERS FROM THE REST OF THE PACK?​
People who struggled the most rarely if ever, took a moment to stop, reflect and review their actions on the field.
Whether it was an athlete training for the Olympics or a business owner trying to drive more sales, the story was the same.
They were hard workers for sure, relentless even, often putting in twice the number of hours as their teammates and colleagues, but they never took a moment to stop and look at what they were doing, and what they could do differently to change things.
The elite performers, on the other hand, had a specific routine of reflecting on the actions on the field that enabled them to continually learn, adapt and grow at an exponentially faster rate.
It was this constant act of iterating and making micro-improvements that continued to propel them further and further ahead of their competitors.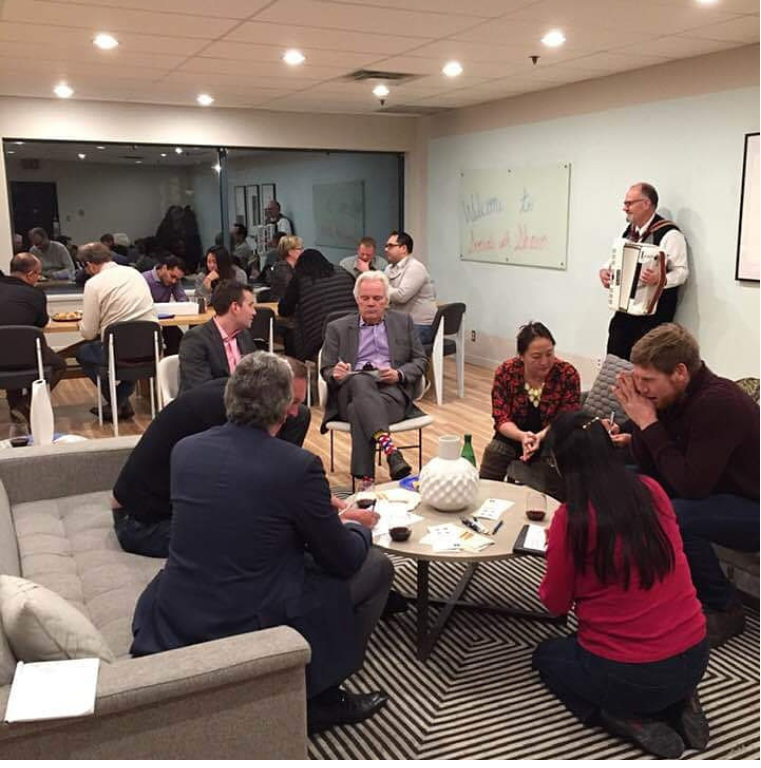 Cassidy Paving 53 Fondi Road Haverhill