About Shawn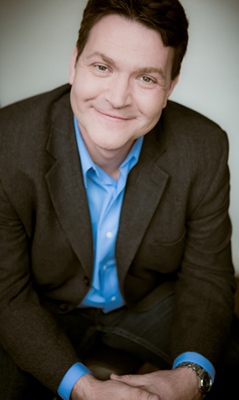 Shawn Shepheard is a behavior change expert, business strategist, coach, and group leader. Shawn helps great leaders become exceptional, on their terms. Shawn has a long track record of being the secret weapon for executives and business owners. Many of his clients think of him as their private Sherpa—in their corner and helping them reach new heights.
His unique ability is using his raw honesty combined with his sense of humor and adventure to help people reignite the dream vision they've always wanted, and provide clarity that gets them excited and moves them into immediate positive action where they'll become even bigger stars than they already are.
Shawn has worked with entrepreneurs across North America, and for global companies including LinkedIn, Verizon,
Johnson & Johnson, Kraft
Foods, and the YMCA.
Inspiring, thought-provoking, and quickly able to see a broad landscape involving multiple disciplines. Shawn knows when to push, when to simplify, and is quickly able to identify which coaching practices will lead to the most significant results. Shawn has a unique ability to see a bigger and better vision with you and will bring you step-by-step through the journey. You'll see bigger improvement than you ever thought possible. Strap in and enjoy the process!

—Scott
Head of Marketing, San Diego