Who I Work With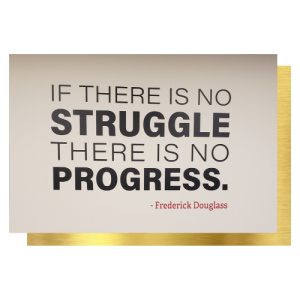 There are a few very important things my top clients have in common.
First and foremost, they had the courage to start their own business. They have been knocked down many times, and they keep getting back up – a pattern that typically results in their having a long track record of entrepreneurial success.
They are honest – both with themselves and the people around them. They don't hide behind BS or bureaucracy. They are curious; always learning and growing. 
Perhaps most importantly, they really care about their growth – and the growth of the people who work for them. They invest in their future and their employees' futures.
They are wholeheartedly committed to going after the life they want, and they create opportunities for others to do the same.
The challenge that I've noticed for a lot of these entrepreneurs is that they get to a certain level of success, and then they get stuck.
They realize that they need to start thinking differently if they want to move their business forward. In other words: what got them to where they are isn't going to get them to the next level.
That's usually when I get a phone call.
In my career, I've been honoured to have a front row seat to some huge transformations in the lives of the people I coach – not just from a business perspective, but personally as well.
In all of these cases, the individuals at the centre of these transformations have been committed to three things: taking action, reviewing those actions, and making adjustments where needed.
These individuals and companies know that the growth is in the doing and the reviewing. 
Shawn is proud to work with entrepreneurs across North America, including: Cassidy Paving, Kaloutas Painting, Industrial Flooring & Fireproofing,, Seal A Deck, Burns Landscaping, McSweeney Commercial Painting, and Put On Your Apron.
Shawn has also worked with global companies including: Linkedin, Verizon, Dexcom, Novo Nordisk, Johnson & Johnson, Allstate, Tim Hortons and the YMCA
Short Bio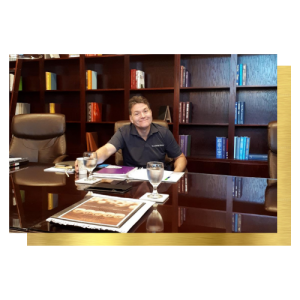 Shawn Shepheard is an executive coach, business strategist and keynote speaker. Shawn loves working with family owned businesses, who have already experienced a great amount of success (long before meeting Shawn) and want to take their business to the next level without working 24/7.
He has a long track record of success working with entrepreneurs across North America. Many of his clients think of him as their private Sherpa—in their corner and helping them reach new heights.
Random facts about Shawn include:
He is the host of the world's number one on-line show for people living with diabetes
(it's a small category), called The Sugar Free Shawn Show. Check it out on youtube, I
could use the views.

He was awarded the Queen Elizabeth II Diamond Jubilee Medal and The National
Advocacy Leadership Award for his volunteer work in the diabetes community.
Real Bio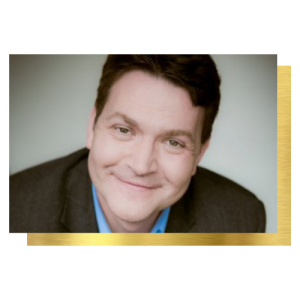 I'm  Shawn Shepheard. 
After university I had no idea what I wanted to do. Working in a restaurant was the best business school for me.  I've struggled financially. I've struggled with my confidence. Felt like an impostor. Lived with a family history of Huntington's disease (my Mom passed away at 71 and my brother at age 59). Was diagnosed with type one diabetes at age thirty. I have experienced the loss of great friends that have passed away, way too soon.
And, I've been a keynote speaker, author, coach and consultant for some of the most courageous people in business.  I've have had the privilege of coaching people that have dramatically changed their lives (don't take my word for it, take theirs).  I am relentlessly curious, love learning, reading, hanging out with interesting people; believe in real conversations, big dreams, having fun, love watching and playing hockey and relaxing on the beach with my wonderful wife.
I LOVE coaching people that have BIG dreams and the courage to go after them.
I have learned that there are lots of unknowns in life, but one thing I know for sure, at the end of this dance I want to be able to look myself in the mirror and say I that lived a life true to myself and had a lasting impact on others.
"Inspiring, thought-provoking, and quickly able to see a broad landscape involving multiple disciplines. Shawn knows when to push, when to simplify, and is quickly able to identify which coaching practices will lead to the most significant results. Shawn has a unique ability to see a bigger and better vision with you and will bring you step-by-step through the journey. You'll see bigger improvement than you ever thought possible. Strap in and enjoy the process!"

-Scott Johnson
Director of Marketing