Have Your Audience Thanking You
For Bringing The Shawn Interactive LIVE Experience to Them
"In the beginner's mind there are many possibilities, in the expert's mind there are few.
– Shunryu Suzuki
Why Having Someone Outside the Pickle Jar Leads to New Thinking, Opportunities, and Profits!
Did you know the best advisor for your business could actually be someone who knows absolutely nothing about your industry?
Nothing. Nada. Zero. Zip. Zilch – not a damn thing.
Now, I'm not suggesting you engage just anyone off the street, but there is a definite strategic advantage in hiring a skilled business coach who is not an expert in your industry.
Why?
Because any business coach worth their salt is going to come with questions that will help you expand your vision of what's possible for your business.
Chances are, right now, your leadership team is much too close to the situation to clearly see all the opportunities, and solutions available to them.
The high performance coach, who knows nothing about your industry will assume nothing and will help you see what was previously "unseen" by your organization, helping you to forge the most strategic path ahead.
During this interactive presentation, you are going to be challenged to open your mind to new thinking so that you can immediately apply to stand out from the crowd.
All you need to do is check your ego and assumptions at the door.
THE STRATEGIC FOCUS ADVANTAGE
How to Play Like A Pro & Get to the Next Level, Without
Being on 24/7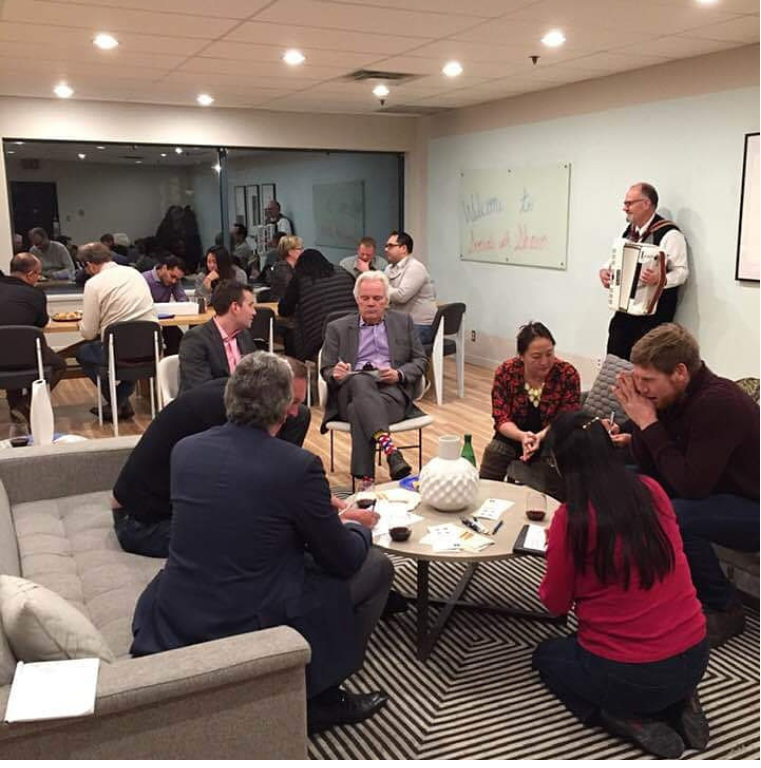 In the developing phase of a small business, momentum is gained often by a strong will to succeed, the discipline to work hard, and from learning from setbacks.
If you've come this far, congratulations!
But, understand this …
Busy-ness is a killer of greatness.
If you want to go further, you're going to need to adjust your mindset and habits.
To be the entrepreneur you're destined to be, you must develop habits that keep you focused
on achieving the next rung of success.
In my work with high-achieving entrepreneurs, I've observed they're focused on these three things:
Doing what gets results

Playing to their own strengths

Taking action and reviewing their progress weekly
BOOK SHAWN FOR YOUR EVENT
Please complete the form below to check Shawn's availability. One of our team members will get back to you shortly to talk about next steps for booking Shawn for your event.
Turning a one-time presentation into a 21-day experience that creates lasting measurable results.