THE STRATEGIC FOCUS INTENSIVE EXPERIENCE
The Leadership Advantage Retreats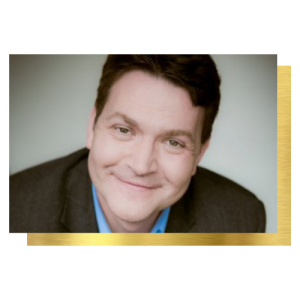 There are a few very important things my top clients have in common.
They have been knocked down many times, and they keep getting back up – a pattern that typically results in their having a long track record of entrepreneurial success. They are honest – both with themselves and the people around them. They don't hide behind BS or bureaucracy. They are curious; always learning and growing.
Perhaps most importantly, they really care about their growth – and the growth of the people who work for them. They are wholeheartedly committed to going after the life they want, and they create opportunities for others to do the same.
The challenge that I've noticed for a lot of these leaders is that they get to a certain level of success, and then they get stuck. They realize that they need to start thinking differently if they want to move their business forward. In other words: what got them to where they are going to get them to the next level.
That's usually when I get a phone call.
In my career, I've been honoured to have a front row seat to some huge transformations in the lives of the people I coach – not just from a business perspective, but personally as well. In all of these cases, the individuals at the centre of these transformations have been committed to three things: taking action, reviewing those actions, and making adjustments where needed.
Shawn is a rare gem in the business world. He cares deeply about others and is absolutely committed to challenging his clients to be the best version of themselves. He lives and breathes coaching and is dedicated to excellence. It's such a pleasure to work with Shawn and his network of talented genuine business stars. He calls it as he sees it and his frankness has helped me grow significantly!
The Strategic Focus Intensive Experience
This invite only intensive is for growth minded leaders that are committed to taking their game to an entirely new level, and taking immediate ACTION. 
This is NOT a sit passively and take notes experience.
The two day intensive will focus on the following areas:
Interested in being part of the next retreat?
Join the wait list here:
Be the first to know of exclusive events and retreats.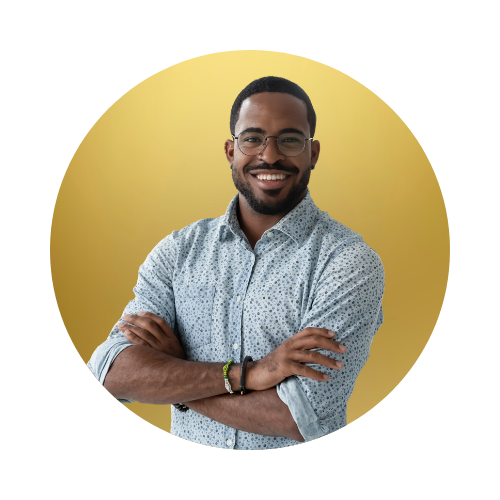 THE COACHING ADVANTAGE
A program to equip managers with the skills to lead better coaching conversations with their teams Your company invests a tremendous amount of resources in finding, engaging and keeping strong employees. But do we invest in the leaders who will be coaching them? Famous leaders like Jeff Bezos, Barack Obama, and Steve Jobs all had great coaches in their corner. Extensive research tells us that coaching can lead to improved individual and bottom line performance, and individuals feel a greater sense of ownership and accountability for the outcome as a result.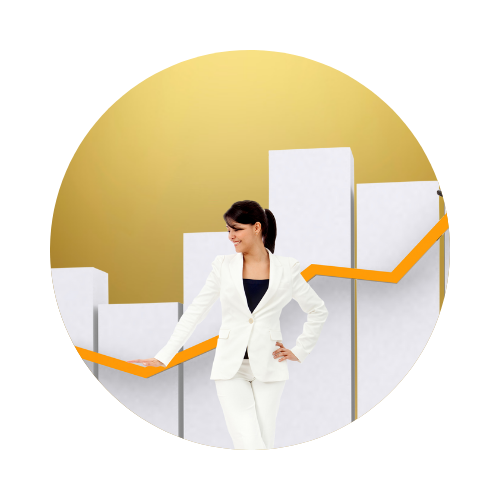 THE STRATEGIC FOCUS ADVANTAGE – THINKING AND ACTING LIKE AN ENTREPRENEUR
Whether you own your own business, or are part of a team, entrepreneurial thinking will have you stand apart from the crowd. Shawn has a long track record of working with successful entrepreneurs and will show you some the key things that they do differently. This is not a sit back and take notes course, get ready to learn, apply, review and get results like you never experienced before.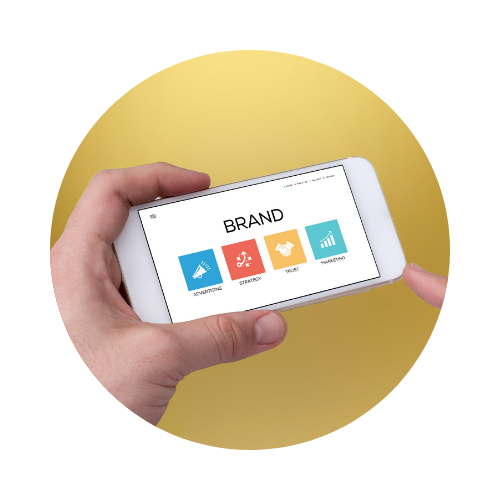 THE BRAND YOU ADVANTAGE
Personal branding has become a popular term, but let me be clear this is NOT about being a social media "influencer" or so called "expert". It's about getting clear on YOUR unique voice, the challenges your audience faces, and how you help them solve their challenges. It's all about serving your audience on a consistent basis, in a way that is unique to you. At The Leadership Advantage, we look into personal branding beyond the whole 'influencer' aspect. We help you flesh out exactly what you are, what you stand for, and how to serve your audience in a way unique to them.