An Invite Only Retreat
Rock Your 2019
Hosted by: Shawn Shepheard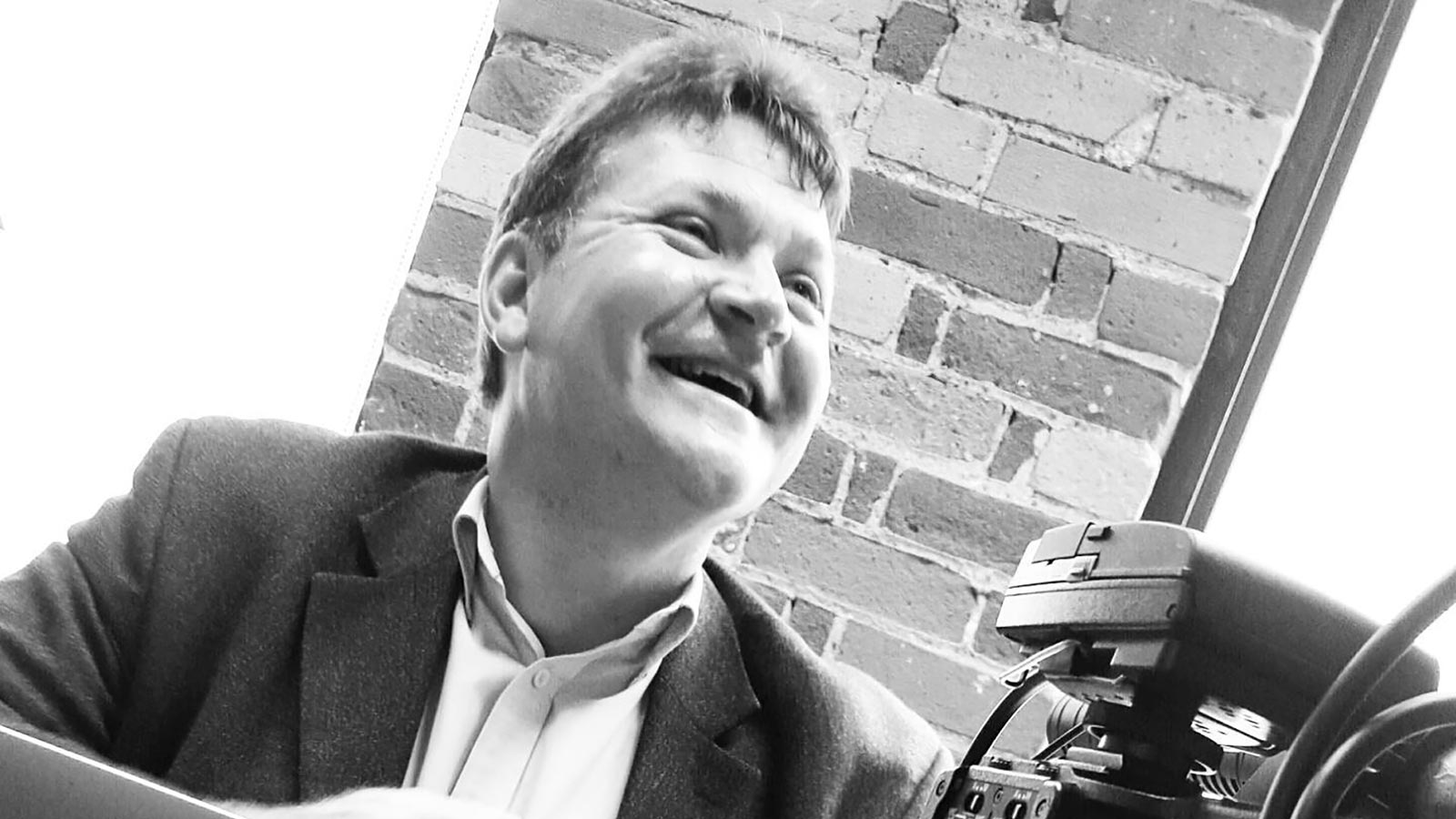 To me, true leadership occurs when we are honest with ourselves, we are always learning, have a growth mindset, and have the courage to say "I don't know".
True leaders are committed to creating a bigger future for themselves and everyone around them.
From the outside everything looks fantastic. Your professional resume is impressive, filled with accomplishments you are proud of.
But where can you turn for support about the real challenges you face? Like trying to meet the never ending demands at work while time for what is really important to you.
You tell yourself that is just a "crazy time" right now, but even you have a hard time believing that.
You would love to have a few days to "plan and figure things out", but who has the time and what would you do?
You are not alone.
My professional success and personal sanity this year can be directly attributed to Shawn's coaching. No self-help, productivity, or leadership book will provide the personalized actionable items to uncover what matters - it's Shawn's guidance and accountability that will transform the way you think. His coaching sessions have been a key component to fundamentally changing the way I not only work, but live purposefully.

—Christel Marchand Aprigliano
CEO
I hear this all the time from successful people I love and respect.
Sound familiar? Then this retreat is for you.
Now let me clear, this is not some "inspirational, pump you up" retreat, and the excitement soon wears off.
This event is about owning YOUR leadership, and getting results for your company, and making you an even bigger star at work.
You will leave with a customized plan of action and a clear path to success, on your terms.
All while having fun, with a supportive group of people that I deeply respect, in a beautiful setting.
Areas that we will cover include:
Creating your vision of your success
What challenges and obstacles are in the way, and how to overcome them
Building your confidence and personal brand
Creating lasting measurable change
And much, much more…
"Joining Shawn's Mastermind was one of the best decisions I've made. He has provided incredible coaching and wisdom to me and the entire group of professionals. He has a unique way of challenging us and holding us accountable to pursuing the best for ourselves. Shawn is truly and inspiring leader."

—Edlyn Thompson
Allstate Canada
When: January 9th & 10th
Where: Lafayette Hotel, San Diego, California
---
All this for $1250 US.
Very limited space, if this is for you, simply:
Send Shawn an email at
and say "I'm In" and I will send you an invoice.
---


Founder and CEO of Wealthy Thought Leader Andrea J. Lee praises Shawn's style and results.

Fantastic consultants and strategists like Shawn are hard to find. He is the kind who calls BS in a way that you can actually hear, and guess what? You take action as a result. Shawn is one of the very best connected people I know who adds value with every action he takes. He is profoundly creative, fun to be around, and gets things done. I've had the privilege of working with him, for him, and to be supported by him. In all of the roles he's played, he's been an MVP. The only problem with hiring Shawn or working with him is that you will be called out to be your best, individually, and, and on organizational level. If you can handle that, go for it!

—Andrea J Lee
Founder and CEO of Wealthy Thought Leader
About Shawn:
Shawn Shepheard is a behavior change expert, business strategist, coach and mastermind group leader. Shawn helps great leaders become exceptional, on their terms. Shawn has a long track record of being the secret weapon for executives and business owners. Many of his clients think of him as their Private Sherpa—in their corner, and helping them to reach new heights.
Shawn has worked with entrepreneurs across North America, and for global companies including Linkedin, Verizon, Johnson & Johnson, and Kraft Foods.
---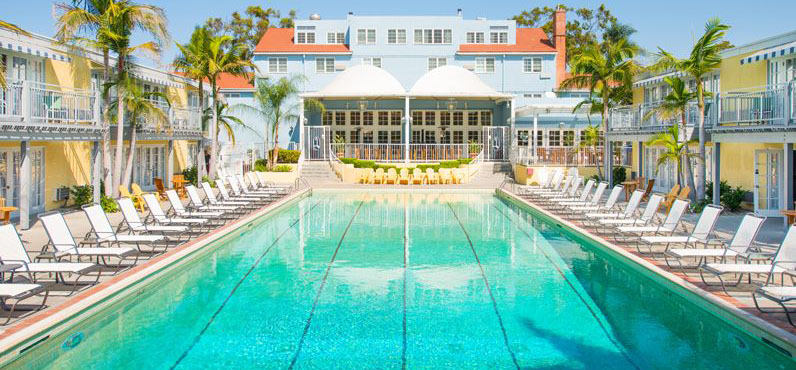 Our Home for the Event:
Step through the doors of our legendary hotel near Balboa Park and discover history redefined. Since 1946, The Lafayette Hotel, Swim Club & Bungalows has welcomed celebrities and locals to relax in our spacious guestrooms, suites and private bungalows. They flock here for the famed Weissmuller Olympic Pool, the relaxed classic American cuisine at Hope 46 and our exemplary service. Even Hollywood has come calling to film unforgettable movies, like Top Gun's "You've Lost that Loving Feeling" bar scene, in our exquisite 15,000 square feet of meeting and event spaces. Playful and fun, unique and historic, there's no better place to make your escape.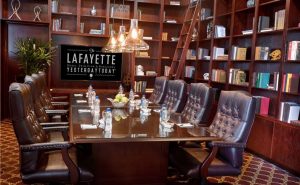 Don't let the traditional facade of our historic hotel fool you, The Lafayette is a modern powerhouse for meetings and events. That includes our nine event venues. With 15,000 sq. feet of flexible meeting spaces, the latest A/V technology, helpful event planners, customized cuisine and whimsical décor, we've got the perfect spot for any corporate or social event. Soak up the retro vibes in our glamorous San Diego ballrooms. Entertain in our expressive outdoor courtyard. Get down to business in rooms meant to get the job done. This is SoCal gathering redefined. So join us and be yourself or re-invent a totally new you. Because it is always about you at The Lafayette Hotel.