An Invite Only Year Long Program For Leaders Committed To Creating Sustainable Change
The Leadership Advantage
Hosted by: Shawn Shepheard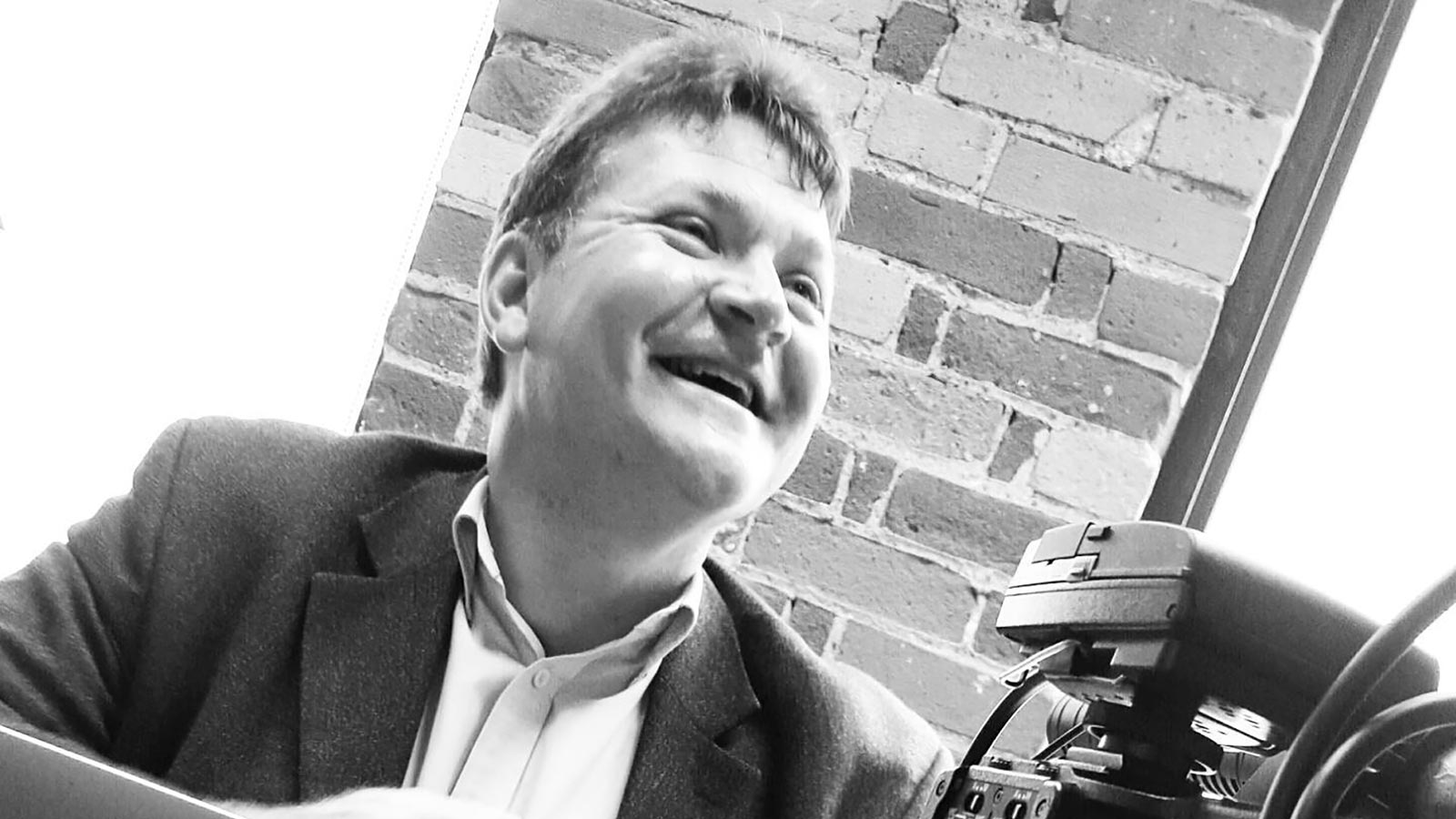 To me leadership is being honest with yourself, and the people around you. Creating a clear vision for the future, and having the courage to commit to it, even when challenged, all the while staying in positive energy every day.
It's not for the faint of heart.
I strongly believe that developing your leadership skills will change your life, and the lives of the people around you. You will be happier, healthier and you will experience a feeling of excitement and energy.
Sure there will be challenges, less than ideal days, but when you are committed to your vision, you will find a way to overcome them.
True leaders are committed to creating a bigger future for themselves and everyone around them.
That's why it's called The Leadership Advantage.
My professional success and personal sanity this year can be directly attributed to Shawn's coaching. No self-help, productivity, or leadership book will provide the personalized actionable items to uncover what matters - it's Shawn's guidance and accountability that will transform the way you think. His coaching sessions have been a key component to fundamentally changing the way I not only work, but live purposefully.

—Christel Marchand Aprigliano
CEO
Why One Year – That Seems So Long?
Creating sustainable transformative change takes time. It simply doesn't happen without a serious commitment from you. It's one thing to learn new techniques, it's another to apply them, make adjustments, and customize to exceed your goals.
The learning continues to happen between the sessions when YOU apply what you have learned.
The program is all about YOUR growth, and keeping you on track, while building on your unique skills and abilities.
This is NOT a one day, learn some cool ideas, and return to the same environment and not having the support to apply them.
My Unique Ability is using my raw honesty combined with my sense of humor and adventure to help people reignite the dream vision they've always wanted, and provide clarity that gets them excited and moves them into immediate positive action where they'll become even bigger stars than they already are.
Happy, successful people that are doing the work they LOVE and making a HUGE difference in the world have a few things in common:
They don't hide behind BS. They are 100% honest with themselves and others.
They are committed to a future vision that is bigger than their past.
They commit, and don't make excuses.
They are open minded and willing to experiment and leave their own comfort zones.
The enjoy life and like to have fun.
They are fun to be around.
"Joining Shawn's Mastermind was one of the best decisions I've made. He has provided incredible coaching and wisdom to me and the entire group of professionals. He has a unique way of challenging us and holding us accountable to pursuing the best for ourselves. Shawn is truly and inspiring leader."

—Edlyn Thompson
Allstate Canada
How is The Leadership Advantage Different?
It's an invite only exclusive group. I have a strict no jerk policy and the room is filled with seriously successful leaders from across North America.
There is follow up and private coaching to keep you on track with YOUR goals.
You will learn to use simply and effective tools to tackle your biggest challenges.
You are supported by a fantastic community of other fun, growth minded individuals.
You are supported between the in person sessions.
You get the best of both worlds, a great community and private coaching.
What's the Format?
We will meet in person as a group four times, every 90 days, in different environment.
Between sessions you will receive private coaching with Shawn, and access to our Leadership Advantage private on line community.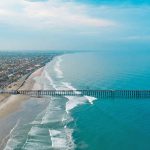 Workshop One – ROCK Your 2019
San Diego, CA
Jan 9 & 10thWe start the year with a two day intensive to create your vision for the year and create a customized game plan to move you into action
---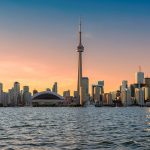 Workshop Two
Toronto, ON
April 11
---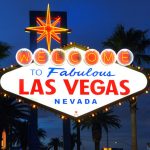 Workshop Three
Las Vegas, Nevada
July 11
---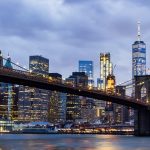 Workshop Four
New York, New York
Oct 10th
---
Your four quarterly workshops with your coach and a community of like-minded peers are a rare opportunity to get outside the day-to-day s to a place where big ambitions and dreams are normal.
At the end of the day, you'll leave armed with new thinking and tools PLUS a plan with prioritized, concrete action steps for the next 90 days,
New ideas are energizing, no doubt, but it's the clarity about the action steps needed that gets things done.
Quarter by quarter, you change the way you do things, the way you think, and the way you see yourself and your leadership. Your results improve, your freedom increases, and your opportunities expand.
---


Founder and CEO of Wealthy Thought Leader Andrea J. Lee praises Shawn's style and results.

Fantastic consultants and strategists like Shawn are hard to find. He is the kind who calls BS in a way that you can actually hear, and guess what? You take action as a result. Shawn is one of the very best connected people I know who adds value with every action he takes. He is profoundly creative, fun to be around, and gets things done. I've had the privilege of working with him, for him, and to be supported by him. In all of the roles he's played, he's been an MVP. The only problem with hiring Shawn or working with him is that you will be called out to be your best, individually, and, and on organizational level. If you can handle that, go for it!

—Andrea J Lee
Founder and CEO of Wealthy Thought Leader
About Shawn:
Shawn Shepheard is a behavior change expert, business strategist, coach and mastermind group leader. Shawn helps great leaders become exceptional, on their terms. Shawn has a long track record of being the secret weapon for executives and business owners. Many of his clients think of him as their Private Sherpa—in their corner, and helping them to reach new heights.
Shawn has worked with entrepreneurs across North America, and for global companies including Linkedin, Verizon, Johnson & Johnson, and Kraft Foods.