Before I start coaching a client, it is important for me to get to know what is important to them and what they want. In other words, what does winning look like to them in all areas of their life.
I call this: "What does winning look like for you?"
Simply put, I can't work with someone that doesn't know what they want. There are other coaches that specialize in helping you create your vision, but it's not my sweet spot.
When we know what winning looks like for your team, and each player on the team, then we can align your action with your vision. Sounds simple, but you would be surprised how many companies and people skip this step.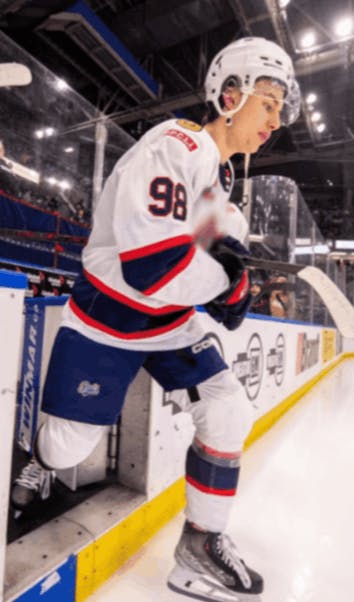 GET OFF THE BENCH & INTO THE GAME
There are a few variations of this question, but my favorite one is from Dan Sullivan, founder of Strategic Coach.
Invest time in answering this question:
"If we were meeting here 2 years from now, what needs to have happened for you both personally and professionally for you to feel happy with your progress?"
Coaching tip:
When you can't think of anything else, ask yourself "and what else" to dig deeper.
Before starting any coaching relationship with someone this is the first question I ask.
"Create a vision for the life you really want and then work relentlessly towards making it a reality."
– Roy T. Bennett