How do you start your day? For many people, the alarm goes off and the first thing they do is reach for their "distraction box" aka phone.
At the start of one of my keynotes I asked the audience this exact question.
Over 70% of the audience admitted that the first thing they do when waking up, is to reach for their phone. They aren't even out of bed and they have lost control of their day.
Think of your favorite sports team and how they enter the arena or field of play.
They likely look focused and full of energy.
So how can you start your day with focus and energy?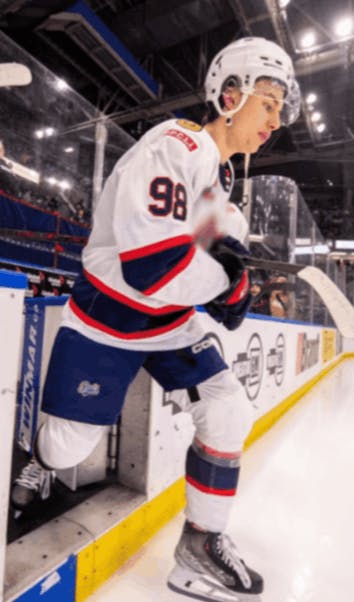 GET OFF THE BENCH & INTO THE GAME
One of the best things I ever did was develop a solid morning routine that sets me up for success and committing to it.
You can decide on the routine that gets you ready to play your best. It could include your favorite song, exercise, reading, journaling, scripting, mediation, time with loved ones, you decide.
What does your winning morning routine look like?
"You'll never change your life until you change something you do daily. The secret of your success is found in your daily routine."
– John C. Maxwell