Last week we got clear on setting the destination on what we want our future to look like in all areas of our lives, now it's time to start moving towards that destination.
Many companies invest a few days at the beginning of the year for "Strategic Planning" but struggle to execute the plan.
Getting clear of knowing what to do everyday, is essential to long term success.
You are either moving closer to your destination, or moving farther away.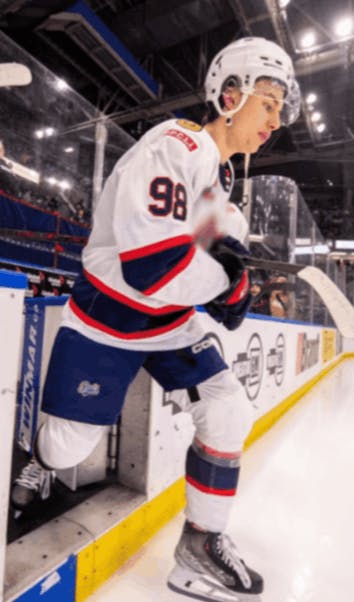 GET OFF THE BENCH & INTO THE GAME
To get to where you want to go, how are you acting differently from your current self?
Make a list of 3 ways you are acting differently?
Based on your answers, what is the ONE routine if you committed to would have the biggest impact on your results?
Start that routine TODAY.
"What you do every day matters more than what you do once in a while."
– Gretchen Rubin