I often say: "Are the answers we get are only as good as the questions we ask?"
In most companies there is a tremendous amount of energy and money in acquiring new customers. I get it you need sales to stay in business. However, the fastest path to growth is by taking exceptional care of the customers you already have.
Five years ago I walked into the bank that I was a client for 17 years. They were well known for providing great incentives to bring in new customers. Things like free laptops etc…
My question to the bank manager was: "How do you thank your loyal long term customers?"
Her silence was telling, and I immediately ended my 17 year relationship.
In 17 years I never received a call saying: "Thanks for being a customer", not once.
The good news for everyone else, the customer appreciation bar is sadly very low.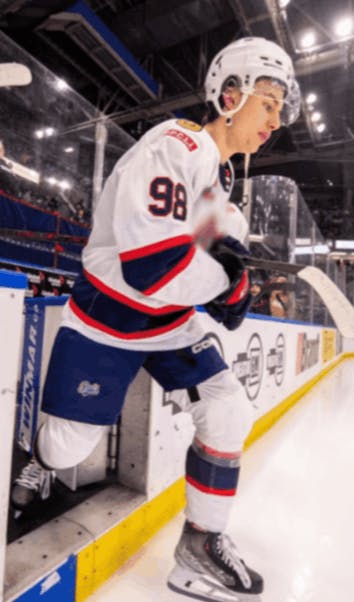 GET OFF THE BENCH & INTO THE GAME
Ask everyone on your team: "What is the one thing we can do, on a consistent basis, to thank our existing clients?"
Bake that into your weekly routine.
It can be as simple as starting each day by thanking an existing customer.
"The fastest path to cash and growth is by taking exceptionally good care of your existing customers. Be so good they want to tell their friends."
– Shawn Shepheard