I absolutely LOVE talking to my clients.
The reason they buy from us is often not what we think.
The key is to ask them great questions and listen deeply.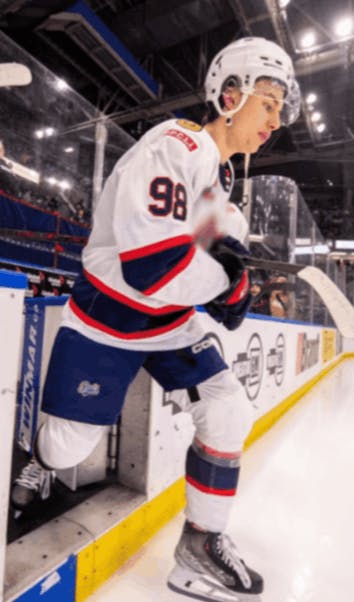 GET OFF THE BENCH & INTO THE GAME
Make a list of the customers that you absolutely LOVE working with.
These are the customers you would LOVE to have more of.
Ask them this question:
"What is the ONE unexpected surprise of working with us?"
Their answers just might surprise you.
"Instead of focusing on the competition, focus on the customer."
– Scott Cook