Let me start by asking you a question:
When was the last time you heard a speaker that you thoroughly enjoyed, inspired you into taking immediate action, that lead to measureable changes in your professional and personal life?
If your answer was:
"I can't think of one."
You are not alone.
Even for the most gifted speakers it is challenging to have a lasting impact with an audience.
I want to change that.
The Kirkpatrick Model is probably the best known model for analyzing and evaluating the results of training and educational programs. There are four levels to his model:
Level One

Did the audience enjoy it?

Level Two

Did the audience learn something?

Level Three

Did the audience apply the learning?

Level Four

Was there measurable change after the presentation?
The goal of all my presentations is to get the audience to level four, where the impact lasts and can be measured.
How Am I Different?
You immediately apply the learning to your desired results.
You leave with a specific action plan.
You immediately make an instant commitment with a built in 30 day follow up plan that gets you and your team results.
---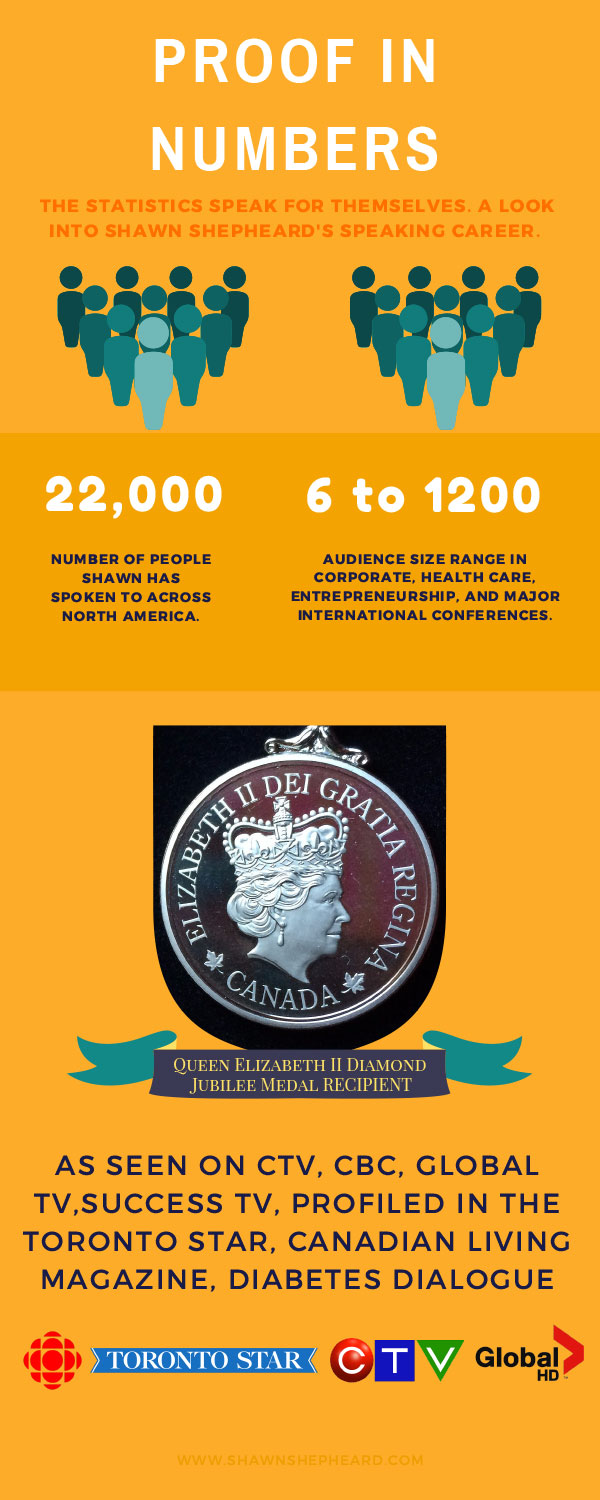 Keynote Titles
Love Them Or They Will Leave You
Making Your Customer Experience So Good They Have to Tell Others
This interactive presentation is perfect for sales and marketing teams that are looking to looking for ways to increase their customer base.
You have heard it before: "A happy customer is the best marketing team you can have"
But how can you be so good that your customers can't help but spread the word for you?
By examining the "the good, the bad, and the ugly" ways to treat a customer you will leave with a new perspective on how you can apply the lessons from great brands and immediately apply them to improve your customer experience.
---
What's Your next Chapter?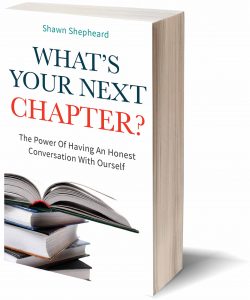 Your career resume is impressive, filled with accomplishment that you are proud of. And yet, you know inside that something is missing. More meaning, fulfillment, happiness, health, and time for what is truly important to you. Moving from success to building your legacy can be overwhelming.
The challenging part is how to get started.
In this powerful, interactive presentation, Shawn will address:
How all change starts with cutting the BS and being honest with ourself
The power of making your future bigger than your current reality
How changing your environments changes your results
You will leave feeling energized, inspired and with a clear action plan how how to get started writing your next chapter.