An Invite Only Retreat
The Strategic Focus Program
Hosted by: Shawn Shepheard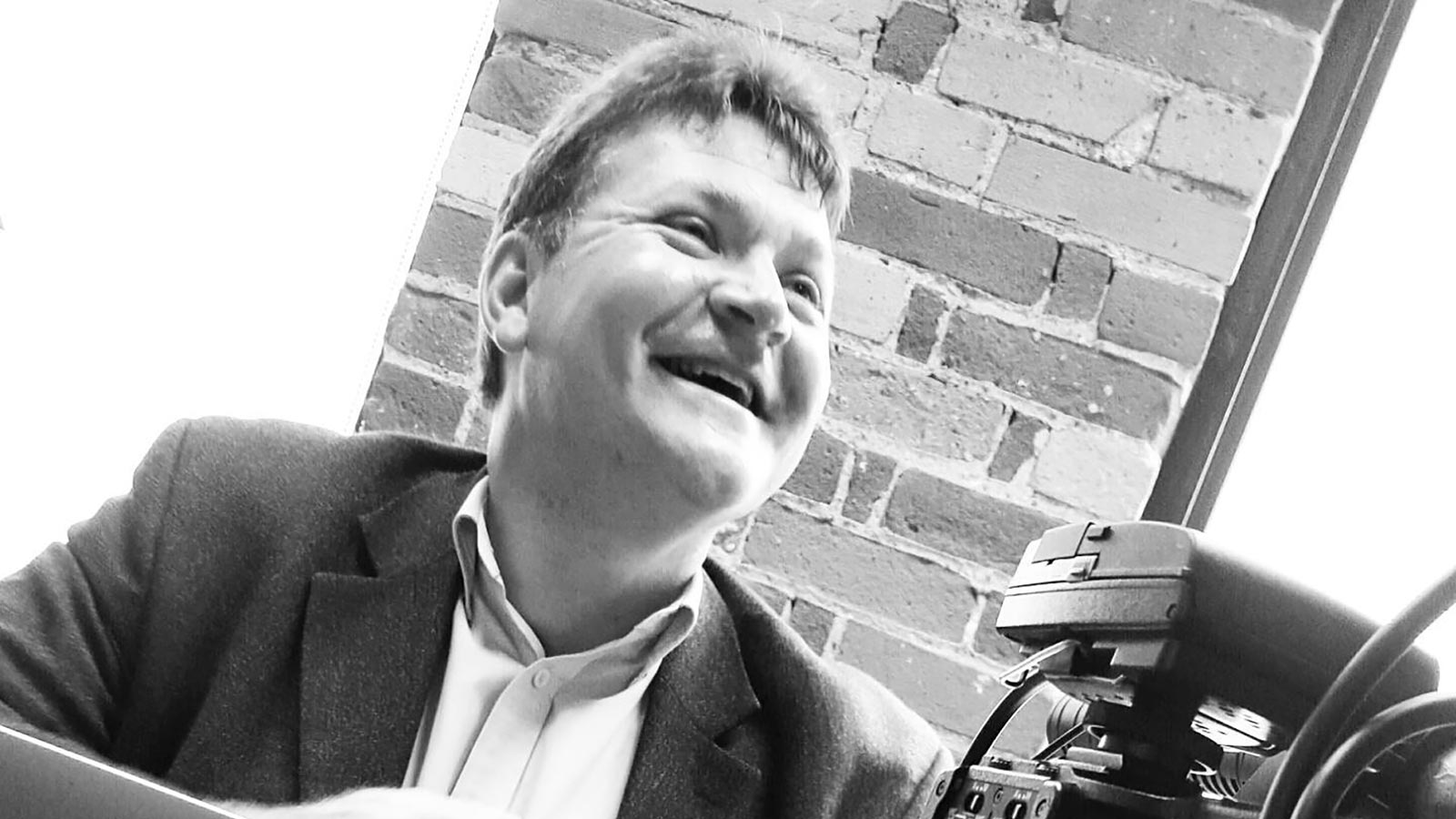 To me, true leadership occurs when we are honest with ourselves, we are always learning, have a growth mindset, and have the courage to say "I don't know".
True leaders are committed to creating a bigger future for themselves and everyone around them. From the outside everything looks fantastic. Your professional resume is impressive, filled with accomplishments you are proud of. But where can you turn for support about the real challenges you face? Like trying to meet the never ending demands at work while time for what is really important to you.
You tell yourself that is just a "crazy time" right now, but even you have a hard time believing that. You would love to have a few days to "plan and figure things out", but who has the time and what would you do?
My professional success and personal sanity this year can be directly attributed to Shawn's coaching. No self-help, productivity, or leadership book will provide the personalized actionable items to uncover what matters - it's Shawn's guidance and accountability that will transform the way you think. His coaching sessions have been a key component to fundamentally changing the way I not only work, but live purposefully.

—Christel Marchand Aprigliano
CEO
You are not alone.
I hear this all the time from successful people I love and respect. Sound familiar?
Then this retreat is for you.
Now let me clear, this is not some "inspirational, pump you up" retreat, and the excitement soon wears off. This event is about owning YOUR leadership, and getting results for your company, and making you an even bigger star at work.
You will leave with a customized plan of action and a clear path to success, on your terms. All while having fun, with a supportive group of people that I deeply respect, in a beautiful setting.
Building Your Strategic Advantage Includes:
Creating a Clear Vision of Success

Professionally and personally
What does success look like, and how will you measure it?

Being Intentional with Your Time

Connecting how you invest your time daily to support your vision

Developing Your Leadership Mindset

What's possible?
Reviewing what works, doesn't and deciding what to change.

Action & Accountability Creates Lasting Results

You will commit to a 30 day action plan, and be set up with the 30 day "Habit Builder" to keep you on track and accountable.
And much, much more…
Shawn and I have worked on and on for more than a decade. And through that decade, I opened two restaurants in New York City, given two stars by The NY Times, featured in an international documentary, wrote a critically acclaimed best selling cookbook, left a relationship that was not working and now I'm well on my way to becoming POTUS! Well, that last part isn't in my sights but knowing Shawn, if it were, he'd help me get there. Now, my dreams have always been my own, and he helped me prioritize what was important, encouraged me and helped me get to my dreams with integrity and character. Now, in my second act of this three act play, I'm working with him to find out what I want to commit to as my next projects. I can't wait to see what's next.

—Nicole Ponseca
Founder - Maharlika Filipino Moderno NYC
As seen on The Chew, New York Times, The Huffington Post, Time Out New York
---


Founder and CEO of Wealthy Thought Leader Andrea J. Lee praises Shawn's style and results.

Fantastic consultants and strategists like Shawn are hard to find. He is the kind who calls BS in a way that you can actually hear, and guess what? You take action as a result. Shawn is one of the very best connected people I know who adds value with every action he takes. He is profoundly creative, fun to be around, and gets things done. I've had the privilege of working with him, for him, and to be supported by him. In all of the roles he's played, he's been an MVP. The only problem with hiring Shawn or working with him is that you will be called out to be your best, individually, and, and on organizational level. If you can handle that, go for it!

—Andrea J Lee
Founder and CEO of Wealthy Thought Leader
About Shawn:
Shawn Shepheard is a business strategist, coach, and keynote speaker. Shawn helps great leaders become exceptional, on their terms. Shawn has a long track record of being the secret weapon for executives and business owners. Many of his clients think of him as their private Sherpa—in their corner and helping them reach new heights.
His unique ability is using his raw honesty combined with his sense of humor and adventure to help people reignite the dream vision they've always wanted, and provide clarity that gets them excited and moves them into immediate positive action where they'll become even bigger stars than they already are.
Shawn has worked with entrepreneurs across North America, and for global companies including LinkedIn, Verizon, Johnson & Johnson, Kraft Foods, and the YMCA.