I love having big goals. Lifetime goals, 3 year goals, 1 year goals.
But some days they feel a little overwhelming.
When that happens I want to "shorten the game" and get some quick wins to create some momentum.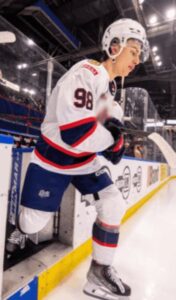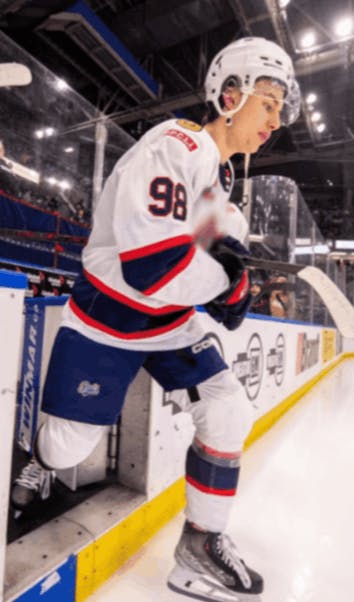 GET OFF THE BENCH & INTO THE GAME
What does winning look like for you TODAY?
What does winning look like for your and your team on Friday afternoon?
List ONE action step you can take NOW to move you closer to your win for the week.One of my favorites is starting each day calling a current client and making their day.
"Small wins are exactly what they sound like, and are part of how keystone habits create widespread changes."
– Charles Duhigg