What Got You Here, Will Not Get You There
MAKING YOUR FUTURE BIGGER THAN YOUR PAST
The Strategic
Focus Advantage
This special event is for my all star clients in
New England and their preferred guests only.
This interactive intensive is about learning the mindset, habits and tools of peak performance, and immediately putting them into action, all while being surrounded by other business leaders in a supportive environment.
The two day intensive will focus on the following areas: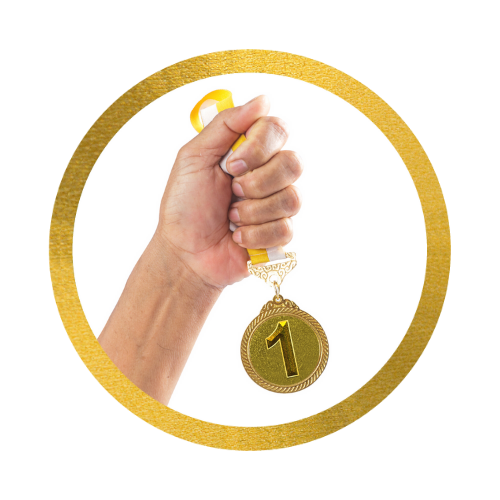 WHAT DOES
WINNING
LOOK LIKE?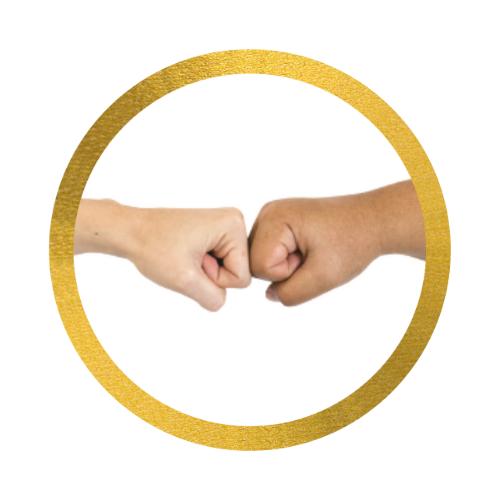 ARE YOU
PLAYING TO
YOUR
STRENGTHS?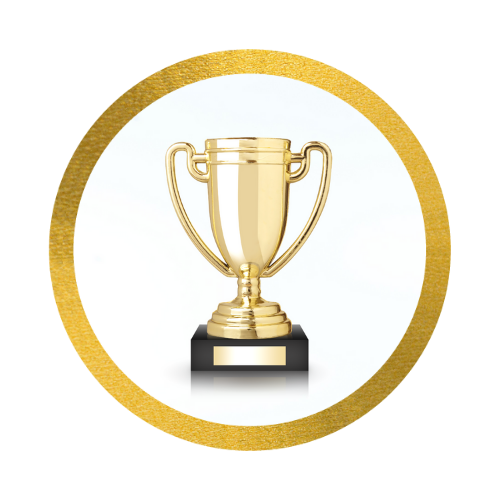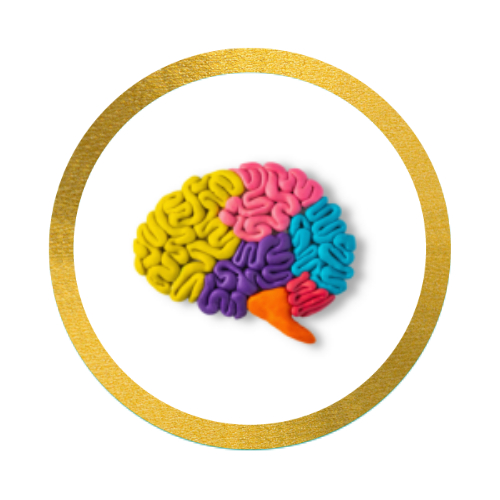 WHAT'S THE
SCORE AND
HOW DO WE
IMPROVE ON IT?
"In a world full of texts, meeting requests, emails, social media, a commitment to daily focus time will have you stand out from the crowd. It's the difference from been very good at what you do to being world class."

– Shawn Shepheard
Author of "The Strategic Focus Advantage –
How Successful Business Leaders Get To the Next
Level Without Always Being On"
Day One – Monday May 16th
What Does Winning Look Like
9:00 am – 5:00 pm
Day Two, Three & Four – May 17, 18, 19
Getting On The Field – Back in your natural habitant
Immediately Applying The Lessons
Review & Adjust
9:00 am – 3:00 pm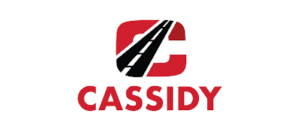 Hosted By: Cassidy Paving
53 Fondi Road, Haverhill