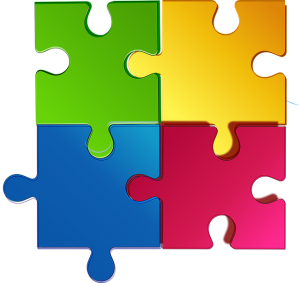 I pride myself in being transparent
in my beliefs and values. I don't want to waste your time and energy, or mine.
We are likely a great fit if you:
Are always learning from a variety of different sources outside of your industry
Have an entrepreneurial mindset and act like an owner
Invest time in creating a vision that is greater than your past
Believe learning should be collaborative, measurable and habit forming and fun. It should have personal relevance and something that simultaneously makes us better, our teams better, and provides organizational insight into strengths and interests of the organization's future leaders.
Value people trying new things and sometimes "failing" more than people that always play it safe
Believe in long term meaningful relationships that get measurable results
Believe in taking action
We are probably not a good fit if:
You think innovative thinking is posting quotes/memes on social media
Your company takes a long time making decisions
Most people on your team have worked there for more than 15 years in the same role
Your company culture expects you to answer calls and emails in the evenings and weekends
Your answer to overcoming an obstacle is getting the same people in the room that created it
You believe working harder and longer is the key to success
Your answer to the question "How are you doing" is "BUSY"
Your belief that "professional development" is a once a year event with no follow up
You have many people that are card carrying members of the "CYA" Club
This is just like Dating
Not everyone is a good fit. So let us get to what's important so we can figure out where to go from here!