YOU KNOW THAT VISION YOU HAVE ALWAYS WANTED FOR YOU & YOUR COMPANY?
BUT STRUGGLE TO FIND THE TIME TO
MAKE IT HAPPEN?
Be the first to know of exclusive events and retreats.
I understand that by providing my information I will receive valuable resources and articles. I understand that Leadership Advantage processes my data in accordance with their Privacy Policy and that I can opt-out or update my information at any time. *
FIND THE SOLUTION THAT IS PERFECT FOR YOU: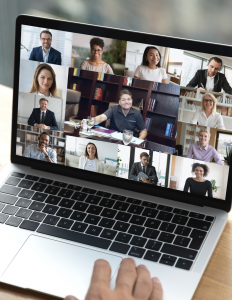 A monthly membership group of growth minded business leaders who want to "level up" their business and life.