For Business Leaders Who Want to Get to The Next Level without Being Overwhelmed and Always On
THE STRATEGIC FOCUS MEMBERSHIP EXPERIENCE
You have a long proven track record of success and a big vision for the future.
Demands on your time are overwhelming.
What got you here will not get you to the next level.
In your heart you know that, and change is challenging
And where do you even begin?
Imagine having the focus of a professional athlete, daily…….
Say goodbye to Overwhelm and hello to more income, opportunities, and time for what matters most.
Learn how to be a leader that stands out from the crowd and gets results without leaving your home or office.
You have the ability to uncover previously unseen ways to focus that leads to more income and time off.
Being a business leader can seem overwhelming, I know.
"Ideas are easy. Execution is everything." – John Doerr
I help business owners, and growth minded leaders, get to the next level without being overwhelmed and always on.
Turning Ideas into Action
"The purpose of my work is to facilitate lasting change."
The struggle is real…
Your efforts thus far haven't helped you become the leader you are capable of.
Maybe you walk away with some excellent notes from the keynote speaker. They inspired you, they gave you some great ideas, but somehow you fall back into the same old habits and overwhelm, and nothing changes.
You're starting to give up altogether because it's looking like NOTHING is working. I know because I have been there. I have been reading business books and listening to speakers for years; I love them both but find it challenging to create lasting and meaningful change.
I get it, and I'm here to help.
I'm Shawn Shepheard and I help business owners, and growth minded leaders, achieve bigger results, see new opportunities and enjoy more time off to enjoy what matters in life with a combination of:
Until you commit to transforming your habitual behavior and thinking, your results won't change.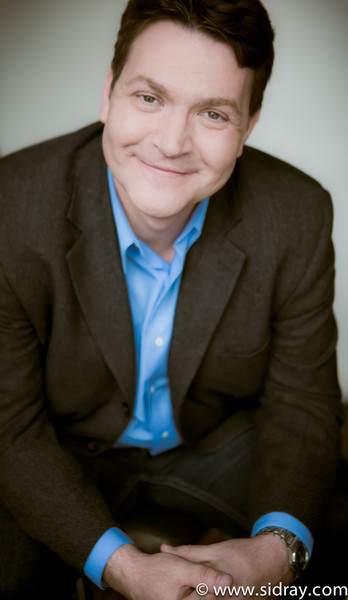 I've worked with business leaders worldwide for over 25 years, everything from small family-owned businesses to major global corporations; I am talking about leaders with an impressive track record of achieving outstanding results.
The truth is that we all share the same issues.
The voices in our heads say:
The demands on my time are overwhelming.
I can't keep going like this.
I am tired of being on 365 days a year.
If I could just enjoy one weekend without looking at my phone.
I need help but have no idea where to even begin.
There must be a better way.
I hear it ALL the time, usually after the second glass of wine at dinner.
As a keynote speaker and corporate trainer, I heard the same issues repeatedly from business leaders. And the worst part of it is that they felt all alone and thought that is just the way it is being a leader and bought into that story.
I kept thinking that there must be a better way; I just didn't know what it was.
One day I asked myself the question, "What If I put all of these amazing leaders in one room and coached them as a group?"
So, I did.
For the first group, I invited 14 business leaders from across North America from various industries. From family-owned businesses to large nonprofits, major international corporations, bestselling authors, television executives, and put them in the same room.
It was magical.
They were NOT the only ones going through this. It was commonplace for high performers like them.
I provided the framework and coaching, and they learned from each other while having a great time.
They left the sessions feeling recharged, came away with new thinking and ideas that they could immediately apply but in their organizations.
They had a detailed action plan and a coach and team of colleagues to support them and hold them accountable.
They started experiencing real, measurable change.
Their colleagues wanted to know what they were doing differently.
The magic behind having real, no BS or hiding conversations, being coached on activating their vision while being supported by a group of other business leaders was powerful.
It changed their lives, and they brought the results of that newfound knowledge and expertise back to their teams and changed them.



Shawn and I have worked on and on for more than a decade. And through that decade, I opened two restaurants in New York City, given two stars by The NY Times, featured in an international documentary, wrote a critically acclaimed best-selling cookbook, left a relationship that was not working, and now I'm well on my way to becoming POTUS! Well, that last part isn't in my sights but knowing Shawn, if it were, he'd help me get there.

Now, my dreams have always been my own, and he helped me prioritize what was important, encouraged me, and helped me get to my dreams with integrity and character. Now, in my second act of this three-act play, I'm working with him to find out what I want to commit to as my next project. I can't wait to see what's next.

Founder - Maharlika Filipino Moderno NYC
As seen on The Chew, New York Times, The Huffington Post, Time Out New York
No course, book, one-time speaking, or training event will give you the measurable results you will get with me in your corner…..
Executive coach with long success with leaders
The best content with follow up and measurement
World-class community
Ongoing support, no one and done
Accountability to keep you on track
Measurable progress
Compare that to what most companies do: They hire a keynote speaker or corporate trainer to be a guest speaker, with zero follow-up.
Keynote speaker $5000 – $25000
Corporate Trainer – $3000 – $5000 per session
And what happens after the session? Nothing! Your team goes back to regularly scheduled programming. Nothing gets implemented.
And a month later, when I ask the question, "How is your team acting differently since the keynote speaker?"
Silence.
How's that for your ROI?
You and your team deserve better.



I had the privilege of hiring Shawn to coach my team here at LinkedIn and it was very successful. He received the highest NPS score of the year. Shawn offers a unique perspective and brings content to the table in a way that is both engaging and easy to replicate. I've also had the opportunity to work with Shawn outside of my current role and will continue to do so into the future.

—Perry Monaco
Manager of Customer Success
Linkedin
What's Possible?
You wake up energized and excited to tackle the day knowing you are investing most of your day in the activities that you are exceptional at and get a high rate of return.
The opportunities and income increase while working fewer hours.
You feel more confident and have better control knowing your team can produce.
You experience less stress and enjoy more for what matters most to you.
The people closest to you will notice the change and start asking, "what's your secret?"
Introducing
The Strategic Focus Advantage
Helping business owners, and people that act like owners, get to the next level without being overwhelmed and always on.



My professional success and personal sanity this year can be directly attributed to Shawn's coaching. No self-help, productivity, or leadership book will provide the personalized actionable items to uncover what matters - it's Shawn's guidance and accountability that will transform the way you think. His coaching sessions have been a key component to fundamentally changing the way I not only work, but live purposefully.

—Christel Marchand Aprigliano
CEO
It's time to change the learning equation!
Learning + Behavior Change = Business Outcomes.
Learning Alone doesn't Create Change. Ideas are Only Valuable when Applied.
Go from Overwhelm to laser focus that will get you to the next level.
What You Will Experience:
Monthly 90-minute interactive leadership, and strategic focus workshops led by Shawn, so you continue to develop your high performance leadership skills.
After each workshop, you will receive a condensed guide on how to run the exact same workshop with YOUR team and lead them to new learning and results.
Move from "knowing" to "doing" by immediately APPLYING the learning and taking action. The lessons are in the DOING after each session. Track your progress with weekly scoring, and make adjustments along the way.
Bi-monthly group coaching calls with the other group members to celebrate wins and share challenges so that you can learn together.
Special member pricing for my private leadership retreats.
Learning + Action + Feedback = High Performance and Growth
Take your leadership to the next level
Share your learning with your team and stand out from the crowd. Learning and professional development initiatives are often disconnected from business outcomes
In the Kirkpatrick Phillips model, the bottom two layers are reasonably easy to achieve – however measuring the impact, ROI and results of a training program remains elusive for many organizations.
An important part of The Strategic Focus Advantage is to make sure that the learning is applied and sustained which leads to new business results.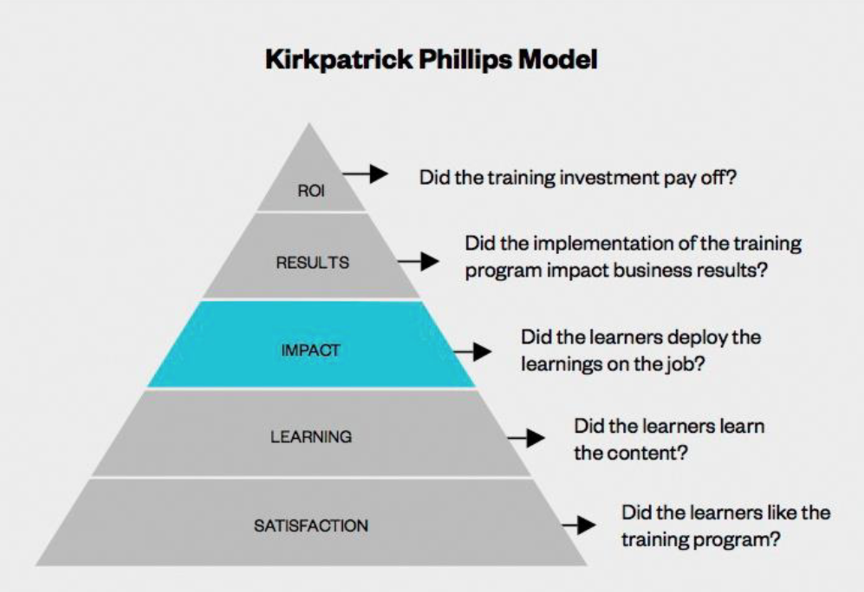 And much more…..
Take Immediate Action
We have all been to sessions where a TON of ideas were shared, and very little action was taken. At the end of the conversation, everyone on the team will COMMIT to making ONE small change and apply that change for the next 21 days.
The best of both customized leadership training and professional development for your team
A worldwide community
Follow up, implementation and action
Game plans and ready to go workshops you can lead with your team
Having a world-class coach in your corner
Better conversations drive better relationships. Better relationships drive better engagement. And better engagement drives virtually every business metric you'd care to measure.
Our work, our relationships, and our lives succeed or fail one conversation at a time.

author of "Fierce Conversations"
We focus on the critical categories of powerful leadership
so that you can build a solid foundation for you and your team.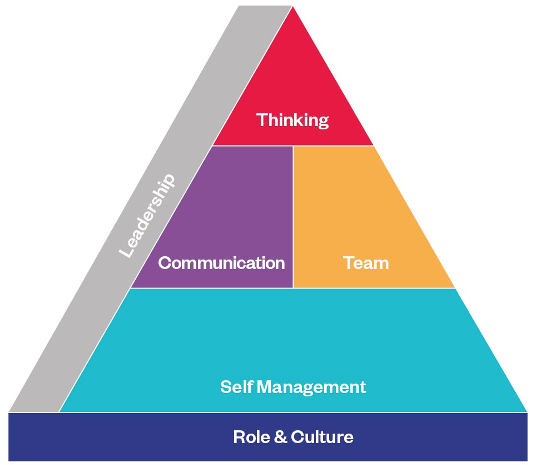 Sessions will Include:
The Strategic Activator – Turning your vision into a real strategy
Strategic Focus Advantage – This alone will set you apart from the crowd
Developing Your Leadership Mindset
The Power of Changing Environments – And everything is an environment
Developing Your Coaching Mindset
Innovative Thinking – Uncovering New Opportunities
Building Your Championship Team
Developing your Thought Leadership – Sharing your expertise with the world
About Shawn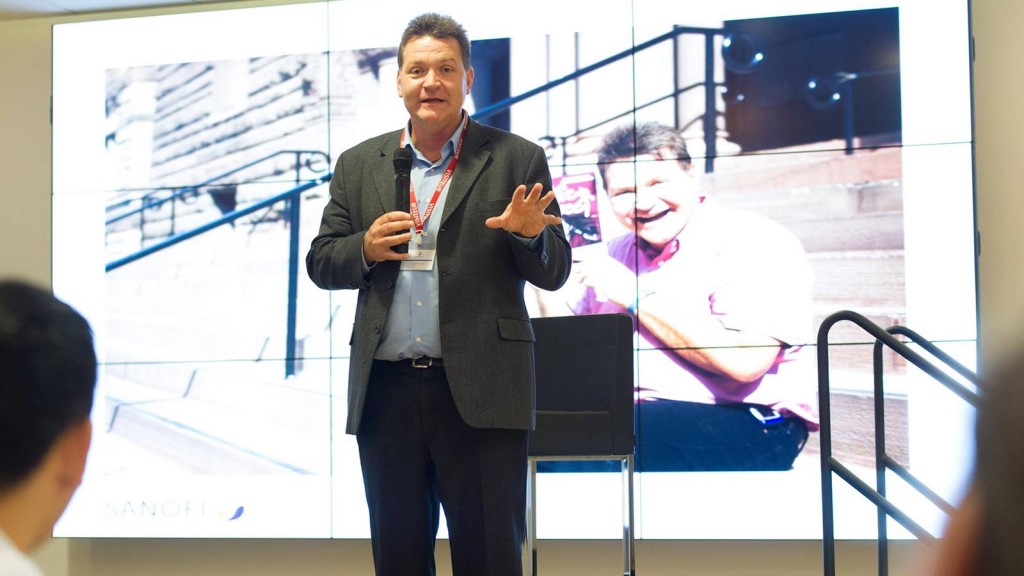 Shawn Shepheard is an executive coach, business strategist, and keynote speaker. Shawn helps great leaders become exceptional on their terms. Shawn has a long track record of being the secret weapon for executives and business owners. He has worked with entrepreneurs across North America and global companies, including LinkedIn, Verizon, Johnson & Johnson, Javelin, Allstate, Kaloutas, Tim Hortons, Kraft Foods, Cassidy Paving, and the YMCA. Many of his clients think of him as their private Sherpa—in their corner and helping them reach new heights.
His unique ability is using his raw honesty combined with his sense of humor and adventure to help people reignite the dream vision they've always wanted and provide clarity that gets them excited and moves them into immediate positive action where they'll become even bigger stars than they already are.
FAQs
Can I cancel?
Yes, but why would you? 60 days' notice
Why do I have to apply?
Can you just show up at Harvard? I respect you and every member of the group and want to make sure it's a good fit for both.
But we have in-house coaches?
Bonus for you, you get to learn from them and world-class business leaders from around the world.
Do I get one on one coaching?
If you are interested in that, reach out to Shawn and see if he is accepting new clients.
Shawn created this program because of his one-on-one coaching practice, and the waitlist is full. If a one-on-one coaching spot does become available, priority will be given to those in the "Strategic Focus Experience program."
Investment….
All of this of less than the cost of ONE session with a corporate trainer or keynote speaker.