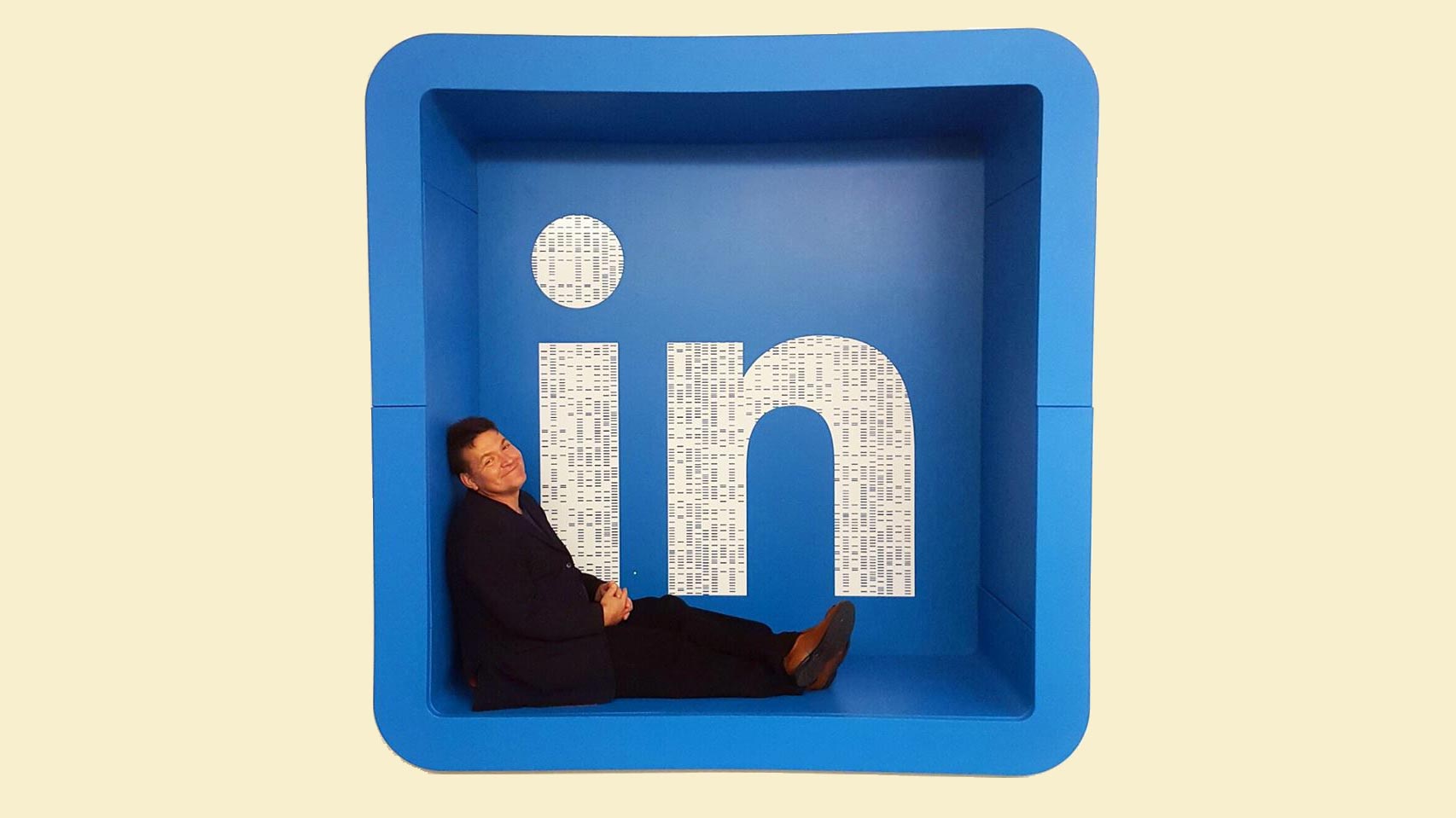 Helping you become everyone's favorite leader.
Your career resume is impressive, filled with accomplishments that you are proud of. You have followed a steady path of advancement that has led you to your current leadership position.
And now even more is expected of you, and you want to rise to the challenge.
You are excited and a little bit nervous. The demands to your schedule can be overwhelming, the targets set for you are aggressive, and there never seems to be enough hours in the day to get everything done.
How can you pull this off, while making time for your family, health, happiness and everything that is important to you?
That's where I come in. Helping great leaders become exceptional, on their terms, is what I do. I have a long track record for being the secret weapon for executives and business owners. Think of me as being your Private Sherpa. I'm in your corner making you look great.
Around the office you will hear things like "How does she do all this?"
Getting started is simple:
Make an investment in your most valuable resource – YOU.
Book your first 45 min call with Shawn.
Every two weeks we have a 45 min call with a customized action plan, and follow up.
You go from being overwhelmed, to becoming everyone's favorite leader.
What do my clients have in common?
They don't hide behind BS or make excuses.
They are 100% honest with themselves and others.
They are committed to a future vision that is bigger than their past.
They are open minded; willing to experiment and leave their own comfort zones.
They enjoy life and like to have fun.
Book a free discovery session with Shawn!
---



"Shawn is an effective, action-oriented coach and Mastermind group leader. Shawn's style is no-nonsense and he fosters an environment of trust whether its one-on-one or in a group setting. He has helped me to refine my goals (often making them bigger) focus on what's important and push through challenges. My work with Shawn has had a substantial impact on my results."

—Dionne England
Founder at The Rockstar Program



Shawn keeps you accountable. Every time I interact with him, I know I am going to need to answer the question of where I am at and explain how that is helping me get to where I need to go.

He has been an integral part of helping me launch my business. If you want someone who stands by your side while simultaneously pushing you to pursue your dreams, he is it.

—Jessica Young
JessicaY.com
Reprinted from Forbes.com
Eight Signs It's Time To Hire A Business Coach
As a leader, you might think you should have everything figured out already, but this simply isn't true. While all of us have our own talents, leadership skills are often something we have to learn along the way.
Enter the business coach. A business coach oversees and guides a manager or founder in starting, growing or developing a business. Like a sports coach, a business coach's job is to help you develop the skills and resources you need in order to be successful.
Whether you're overwhelmed, in need of advice, or want to see better results — below, eight members from Forbes Coaches Council explain the No. 1 sign to seek out a business coach.
1. You Are Overwhelmed
The No. 1 sign that it's time for a coach is when you hit that feeling of being overwhelmed. You are overwhelmed by feeling like there is too much to do and too little hours in the day. You are overwhelmed by not knowing how much profit you are making at the end of your month. And you are overwhelmed because you don't feel like you have control of your business, your employees or your vendors. — Terra Bohlmann, BrightBound
2. You Need a Confidant to Talk About Your Business With
Standing center stage holds an expectation for excellence. Who can you trust to speak without feeling exposed, or impairing your credibility or reputation within the organization or its clients? How would it feel to have a safe sounding board for honest feedback on your ideas and a partner to support you in the process of design, implementation and evaluation? Time to hire a coach! — Donna Spina, Coaching InDeed Inc.
3. You Intellectually Know What to Do But Don't Do It
You need a coach when you "know" what to do but don't implement. Lack of change typically occurs because you need to experience some paradigm shifts that require someone with an outside perspective challenging your assumptions and because you need someone to help you translate general principles into specific steps that you can take in your own life. — Elizabeth Saunders, Real Life E
4. You Aren't Getting the Results You Want
Sometimes we think we know the right path to take in our career growth or business growth, but we come to find it isn't working. In order to get results we want, we may need guidance from someone who can see things from a more objective view, not a subjective view. Turning to a business coach can increase ROI, surge active engagement, and allow one to remove obstacles that are precluding results. — Wendi Weiner, JD, NCRW, CPRW, CCM, The Writing Guru
5. You Want to Save 
Time

 and Money

If you're business or thinking about starting a business and thinking, "Wow, I could really use someone to help me figure out the best way to do this," you should be considering getting a coach. Going the "lone wolf" route can cost much more in wasted time and money, and that can all be avoided by working with an excellent coach. — Tina Dietz, StartSomething/Tina Dietz Business Development
6. You Find Yourself Listening Only To Your Own Ideas
The No. 1 sign you need to hire a business coach is when you find yourself only listening to your own ideas. The higher up the ladder you are, the more people tend not to be honest and just comply. The same thing can happen to entrepreneurs because they have a tendency to work alone; they have the tendency to only hear their own ideas. We all need checks and balances. A coach can help you. — Dr. Cherry Collier, Personality Matters, INC.
7. You're Feeling Stuck and Frustrated by Others
My clients often have a similar story reappearing in their lives in different ways. A great time to work with an executive coach is when you find yourself repeatedly frustrated by others around you at work, or if you can see that you have some unhealthy workplace dynamics, but you're not sure how to really shift them. The unbiased perspective of a coach can be just what that executive needs. — Jo Ilfeld, Success Reboot
8. You Want Your Company to Grow
If you're alive and breathing as an entrepreneur, you need a coach. I'm not only a coach, I'm also the CEO of a company of 40 people. I've hired half a dozen coaches, been the beneficiary of a couple dozen mentors, and worked with multiple therapists. Your companies only expand at the rate of your own growth. Find a coach you can rely on and get to work. The ROI is ridiculous. — Corey Blake, Round Table Companies