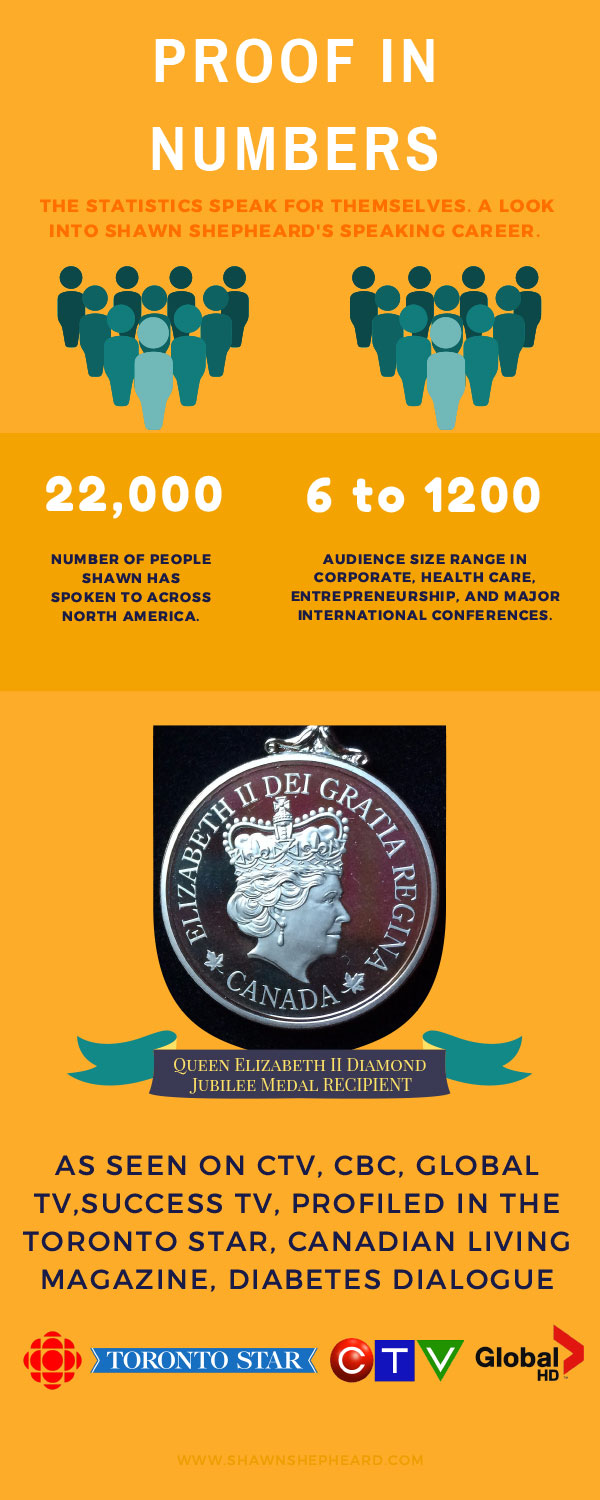 Keynote Titles
Talk Is Good, Doing Is Better
"Moving From Knowing to Doing"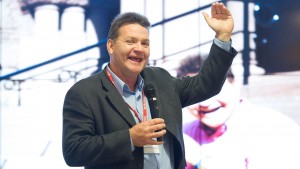 We all know lots of things.
Some more than others.
We attend a great workshop.
Hear an inspiring speaker.
Read a brilliant book.
Then……
NOTHING CHANGES…
We don't have a knowledge problem, we have a DOING problem.
That is why 94% of corporate training fails to produce results (okay I made up that number, but it's HIGH)
It is also why most of us don't apply new found knowledge, even if we are motivated to.
In this powerful presentation, Shawn will cut through the BS and excuses and show you a simple, proven process that will lead to
Lasting, Meaningful Results, whatever your goal is.
If you and your company are serious about Changing your Outcomes and Getting Results, this is for YOU.