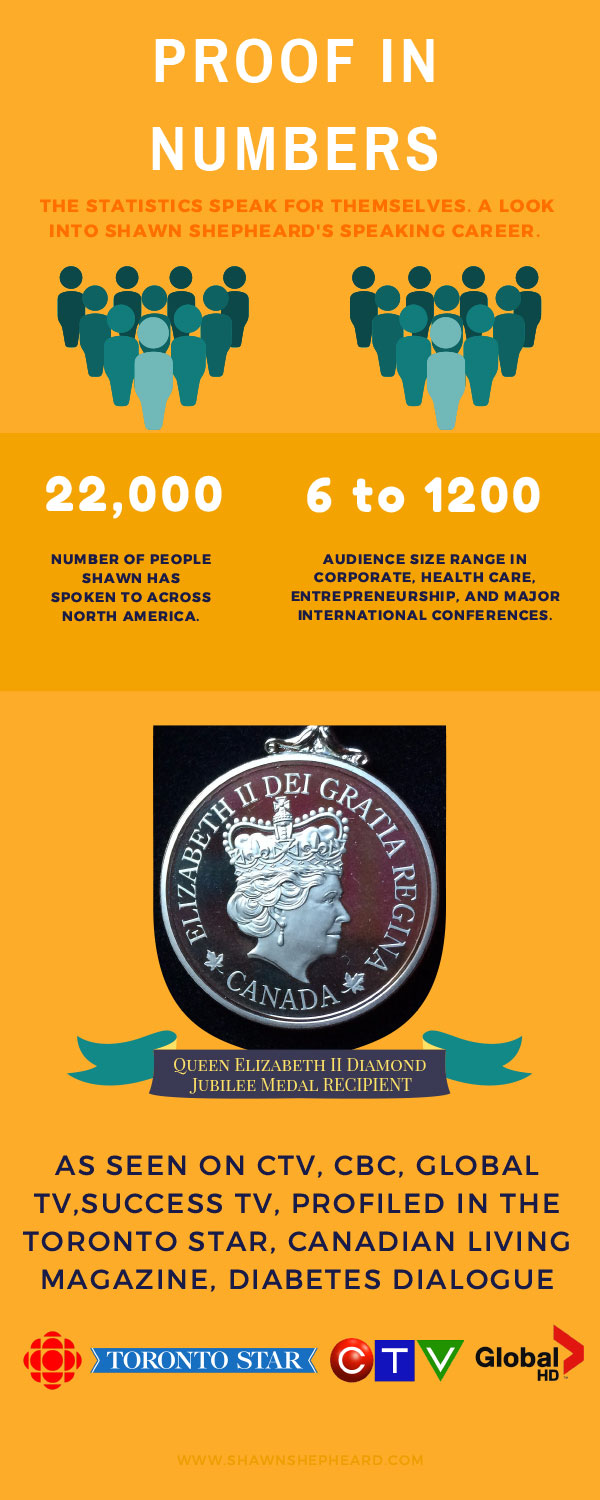 Keynote Titles
What's Your next Chapter?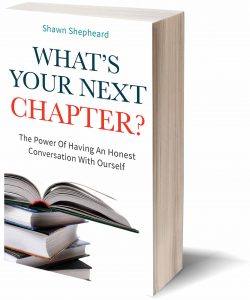 Your career resume is impressive, filled with accomplishment that you are proud of. And yet, you know inside that something is missing. More meaning, fulfillment, happiness, health, and time for what is truly important to you. Moving from success to building your legacy can be overwhelming.
The challenging part is how to get started.
In this powerful, interactive presentation, Shawn will address:
How all change starts with cutting the BS and being honest with ourself
The power of making your future bigger than your current reality
How changing your environments changes your results
You will leave feeling energized, inspired and with a clear action plan how how to get started writing your next chapter.