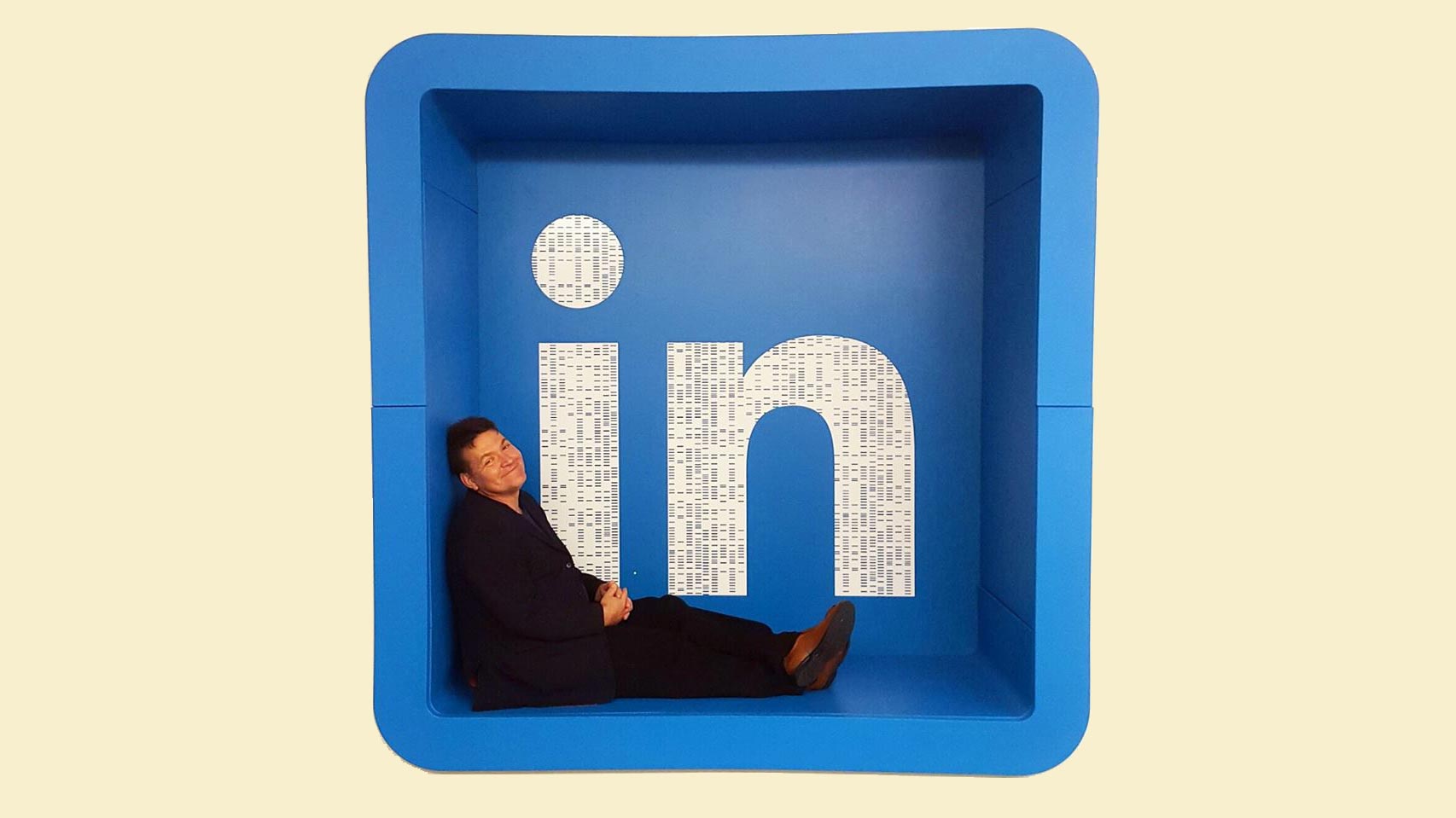 From the outside everything looks perfect in your life.
Great job, house, car, vacations and family.
Your career resume is impressive, and filled with accomplishments and awards you are proud of.
And, Something is Missing.
You have so much more you want to contribute.
You want to do the important work that you have always wanted to do.
You want to feel proud and energized again.
You want to create your own legacy.
But Where Do You Start?
If this sounds familiar, Iet's talk.
Book a Complimentary
Strategy Session Now
Who do I work with?
I work with people who are simply fed up living with no results. My clients include entrepreneurs, executives, leaders, diabetes educators, people with diabetes, and other committed individuals who aspire to a new level of success.
As a coach, I've earned a solid reputation for helping clients overcome their most challenging personal or professional roadblocks. I work with people who are sick and tired of being sick and tired and are ready to push the boundaries and limits of what's possible in life.
While I'll never ask you to ignore the very real concerns of day-to-day life and walk around with your head in the clouds, you have to be willing to look at the possibilities for your life and be able to focus on the solutions to your problems.
If you're someone who likes to complain, is happy to point out that the glass is half empty, and is known for throwing the best pity parties in town, we're not a good fit.



Shawn keeps you accountable. Every time I interact with him, I know I am going to need to answer the question of where I am at and explain how that is helping me get to where I need to go.

He has been an integral part of helping me launch my business. If you want someone who stands by your side while simultaneously pushing you to pursue your dreams, he is it.

—Jessica Young
JessicaY.com
Why work with me?
Look, I'm not just going to give you a pep talk that leaves you hanging when the buzz wears off later. We already deal with enough highs and lows in our lives, don't we?
When I was diagnosed with Type 1 diabetes in 1997, I began a journey of self-discovery. Building upon principles of success and health, I grew determined to champion the sweet success of others who are sharing this journey with me.
It's these time-tested and proven principles that I'll bring to the table during our time together. Whether you've also been blindsided by illness, you feel like you can't catch a break or you're just unsatisfied with the hand you've been dealt in life, it's time to put a champion in your corner who's not only been there—but can help you actually grab hold of the results that you want…and deserve.
Together, we can turn inspiration into real results with a mix of fear-conquering knowledge, hard won wisdom, and a plan personalized for your specific consequences.
Plan a bigger game to get the results you deserve
Radically change your thinking to dramatically alter your life
Reinvigorate your energy to gain a new outlook on your life and career passions
Reset your GPS and get you on the right track
Take action steps that will help you get real results right away
Integrate your knew found knowledge into your everyday life



"Shawn is an effective, action-oriented coach and Mastermind group leader. Shawn's style is no-nonsense and he fosters an environment of trust whether its one-on-one or in a group setting. He has helped me to refine my goals (often making them bigger) focus on what's important and push through challenges. My work with Shawn has had a substantial impact on my results."

—Dionne England
Founder at The Rockstar Program
Shawn has helped me create new business opportunities that my clients absolutely love! He has a creative and absolutely brilliant mind and inspires me into taking immediate action. My work with Shawn has had a huge impact on the way I do business and to my bottom line.

—Sebastien Sasseville
www.sebinspire.com



My professional success and personal sanity this year can be directly attributed to Shawn's coaching. No self-help, productivity, or leadership book will provide the personalized actionable items to uncover what matters - it's Shawn's guidance and accountability that will transform the way you think. His coaching sessions have been a key component to fundamentally changing the way I not only work, but live purposefully.

—Christel Marchand Aprigliano
CEO
Diabetes Patient Advocacy Coalition



As I've gotten older, I've learned a few lessons. Among them, there's not many people in the world that I can consistently count on, and Shawn Shepheard is one of them. His level of honesty, wit, and attitude has routinely been a source of comfort and support for me. He has kept me grounded through many tears, years, jobs, and salaries. my successes professionally and personally would not have happened without Shawn Shepheard. His advice and kindness shows no limitations. When I'm down or at a loss, his comforting words, his storytelling, has kept me on my road to living my dreams.

—Nicole Ponseca
Founder Maharlika Filipino Moderno NYC
As seen on The Chew, New York Times, The Huffington Post, Time Out New York



I attended Shawn Shepheard's Mastermind session at a point when I was in the process of changing my business model. I thought it might help me with the change but I had no idea how much it would help. Shawn's coaching helps you to think about the very core of your issues, both professional and personal and to confront them and deal with them. The session was of immeasurable assistance.

—Robert Stevenson
President
White crest Consulting
How will I help?
The easiest way to get to where you want to go is to work closely with someone who's already there, someone who has been through the challenges you're facing, someone who thrives on taking you along with him to the top.
I've been to the bottom–physically, financially and emotionally–and I want to share with you the secrets I've discovered on the way to the top. Plus:
My enthusiasm is contagious — Every single day, I'm on a quest to live a fulfilled life. My life is most fulfilled by helping others live a more fulfilled life.
I teach and inspire – I see every experience as a learning opportunity, and funnel every lesson into a teaching resource for my clients. My guidance inspires you to bring knowledge to life.
I step up your energy – I'll help you make activity a priority in a way that brings more energy to your goals in life. I bring the fire and drive I use to run marathons into our work together, which is sure to energize you.
My goal is your success – Not my version of what success looks like. Together, we'll apply the principles and techniques for achieving great results to do exactly, specifically what you want to do in life.
Ready to work together?
Shawn only works with a very small, ready to take action group of clients.
If you are ready to take a massive leap, send Shawn a message and he will contact you to schedule your 30 minute complimentary call.